Hi. I'm Scott.
I've started a bunch of companies, had some wins and some losses. An active advisor & investor in multiple startups, creator of the bacon-wrapped tot & (C)lean Messaging™
As a startup founder, are you struggling with how to talk about your cool idea that will drive press, sales & buzz? You are not alone. (C)lean Messaging™ is a framework to help you communicate in a way that focuses on the listener, not you.
It's about the listener, not you.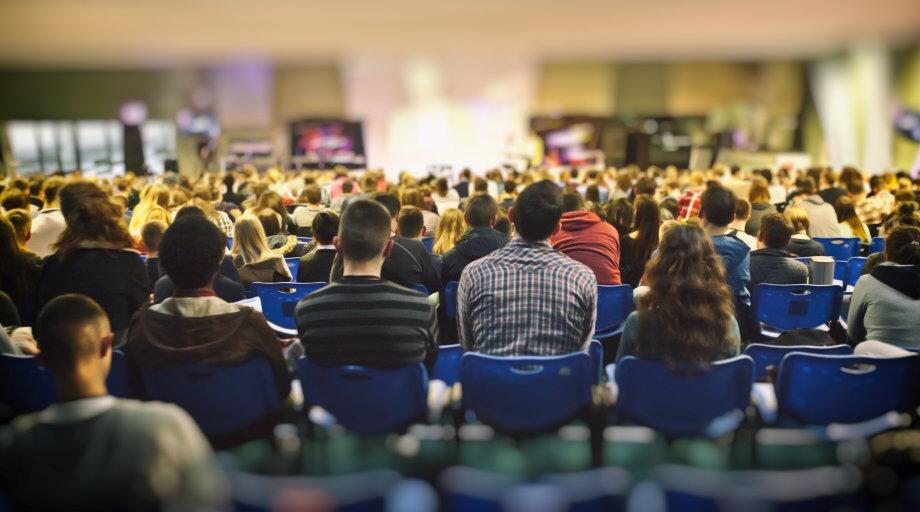 Something about them...
What is the actual thing your listener cares about? Do they want freedom? Money? Extra time? Find that real human need that drives your listener.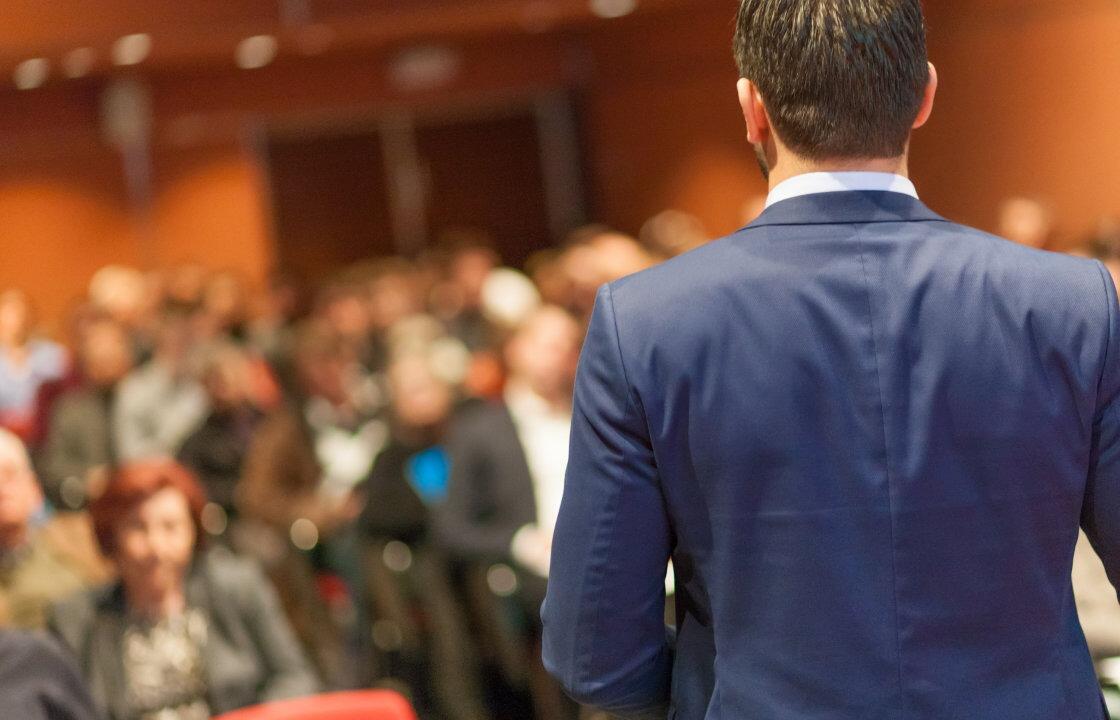 Something about you...
Why did you start this company? What drives you to get up every day? Get to the one simple core truth of what you have built, just don't tell me about features.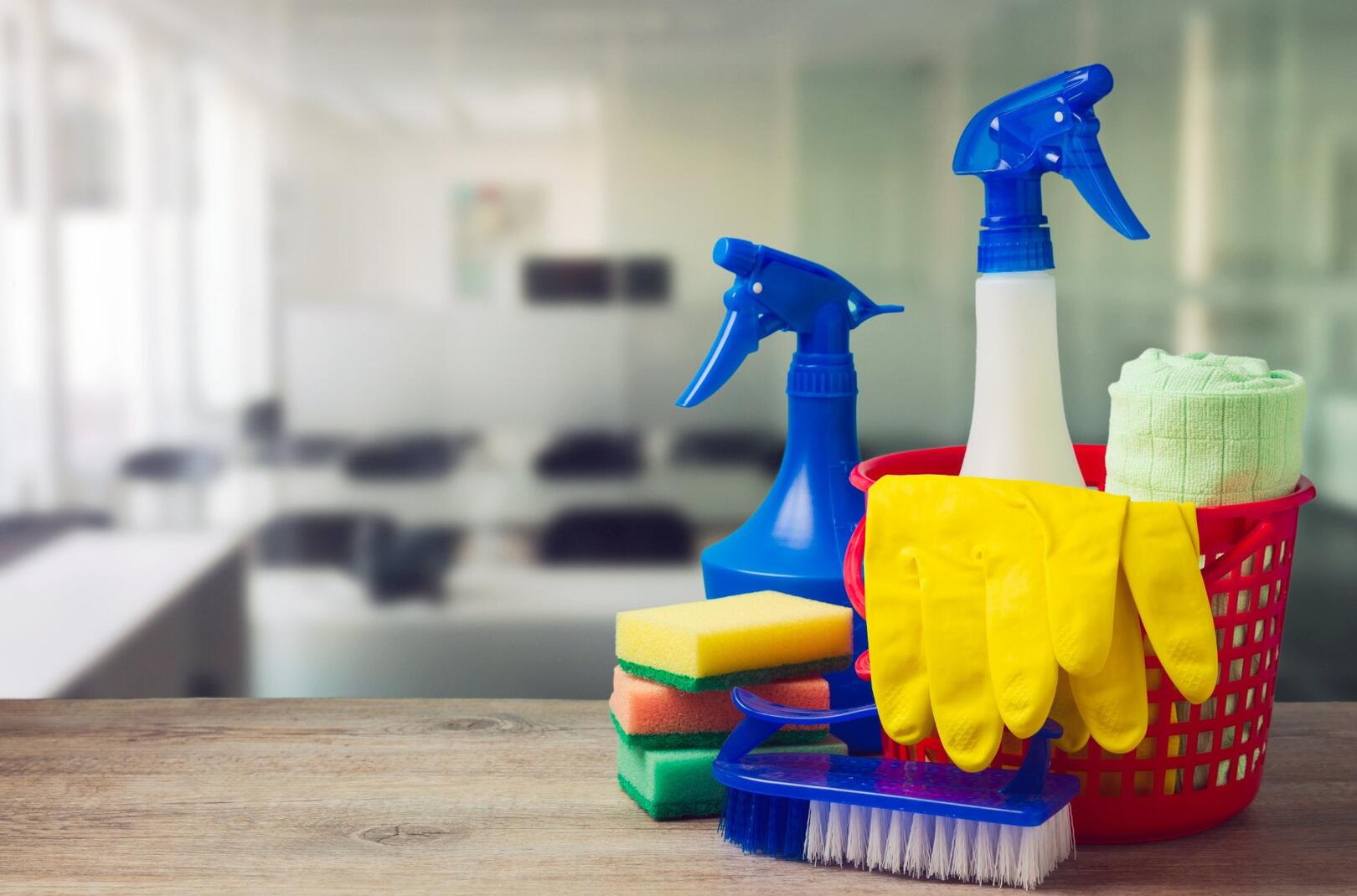 Create a (C)lean Message
Combine the "something about them" and the "something about you" bits into a simple, audience focused, bite sized, ear worthy, and repeatable sentence.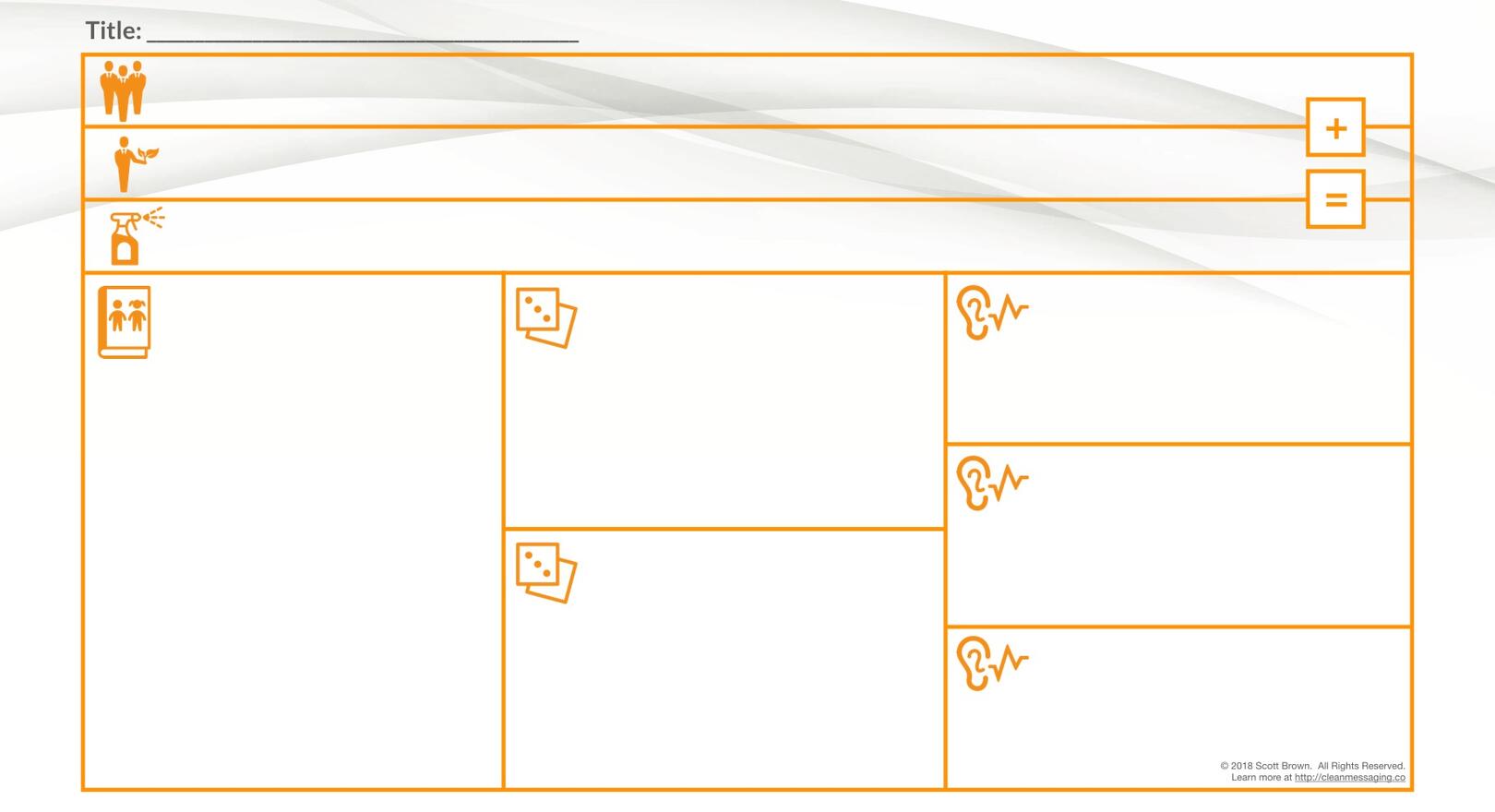 Download the framework
Download the complete framework to see how it all comes together, and is backed up with stories, numbers and some candy. Get the Framework
What if your message was
as clean as your code?
The Lean Startup movement revolutionized how we build a modern startup. And yet, startup founders continue to struggle with how to talk about their amazing idea in a way that will generate media, sales, venture capital, and social buzz. The (C)lean Messaging framework helps startup founders perfect their sales, marketing & investment messaging with amazing results.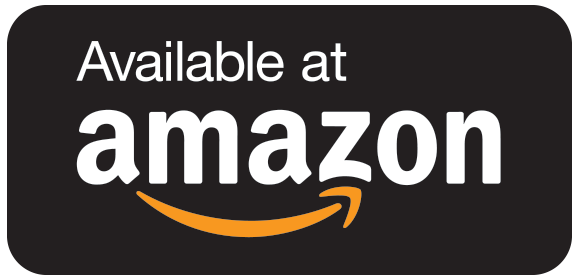 About me
I'm a former actor turned entrepreneur, having started 8 companies over the last 25 years - from topical pain relief & bounced email, from a ground breaking startup and venture program that changed the way we think about industry/startup collaboration to real-time neuroscience that can predict the future. Based in beautiful Boulder Colorado, I have the dubious honor of spending $2.5m on the 21st worst SuperBowl ad in history.

I am currently the CEO of Immersion Neuroscience - we help brand leaders that love knowing what will resonate with customers, but hate waiting until after they spend their time or budget to find out if it worked.

As an active advisor & angel investor, I love sharing my unique blend of technology and storytelling with startups around the world.
You are likely to find me on the road speaking about topics like:
Innovation with Other People's Money(C)lean MessagingHamlet the EntreprenuerMoneyball for Pitching your IdeaDon't Raise Money from your Family; and other hard won startup lessonsThe Speculative Startup
Want me to speak at your next event? Speaker Inquiry
What if your message was as clean as your code?
Finding your voice as a startup is hard. As the founder, you spend every waking moment gathering your validated learning, but no one has ever taught you the trick for talking about what you have created. Until now. Download the (C)lean Messaging Canvas by entering your email below.
Download the Canvas
Like most startup founders, you have the tools to help you figure out what to build and for whom to build you amazing product. Now you have the tool to help you sell it. Download the (C)lean Messaging framework and super charge your ability to gain media coverage, venture investment and sales.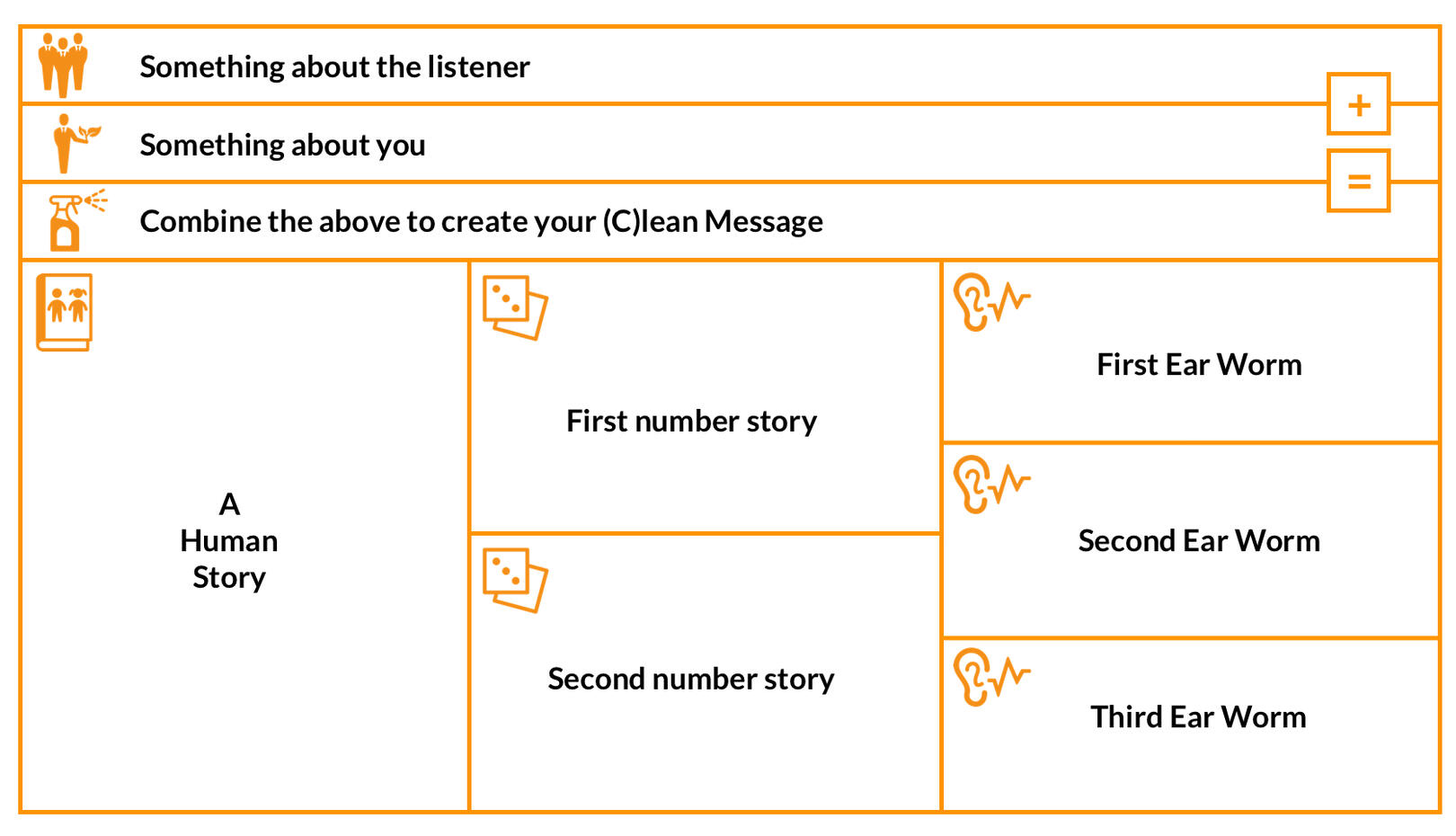 PITCHING
ELEPHANTS
Learn to pitch your idea so that people will remember and take action.

Sign up to get a pre-release copy of Scott Brown's new book that will teach you the secret formula for selling an idea to your boss, investors, and customers.
Learn more about the work Scott is doing to help startup founders and executives speak to humans at https://ScottBrown.CO